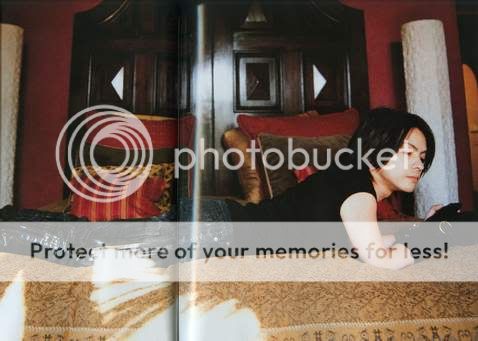 Thanks to Niji who posted this info on Liv's board:
レコーディングでKAZにしごかれ、歌では千恵子にしごかれ、
自分の息子は自分でしごく・・・
these are the words he mentioned at Kawasaki.
"shigoku" has two meanings,too. it means "to be forced to
work hard" and "rub".
So what he said was:
"Kaz forced me to work hard at the recording,
Chieko forced me to give my best on stage,
and I rub my p**** myself"
It's just a pun.
And he didn't mention about the gender of his baby yet
anywhere, because if he did, all the fans will go nuts
talking about it, and there is no sign of it anywhere...
at least in Japan.