2018.07.14 ZEPP NAGOYA DAY 3
Today's Pickup
BEAUTY & THE BEAST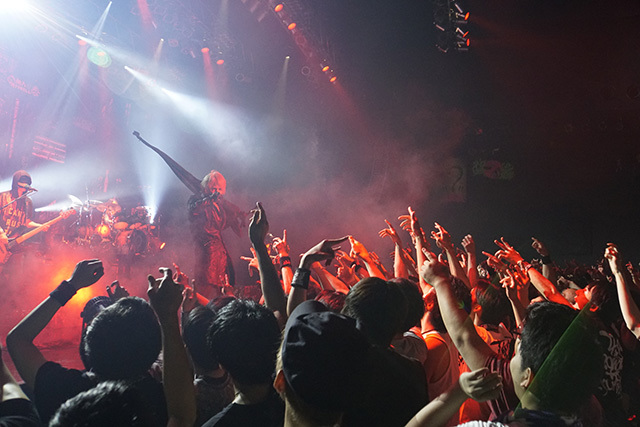 ZEPP NAGOYA It is the third day.
Pickup theme to be delivered today is
"BEAUTY & THE BEAST".
This project I love HYDE
that
BEAUTY and others will enjoy
BEAST (= male) area
on the first floor of the floor and BEAUTY (= female) area on
the
2nd floor and the 1st floor behind the
rampage
while BEAUTY and others are watching
.
ZEPP NAGOYA On the third day,
BEAUTY & THE BEAST is the first in the tour.
So, BEAUTY & THE BEAST only
special goods also appeared!
First, Python wristband.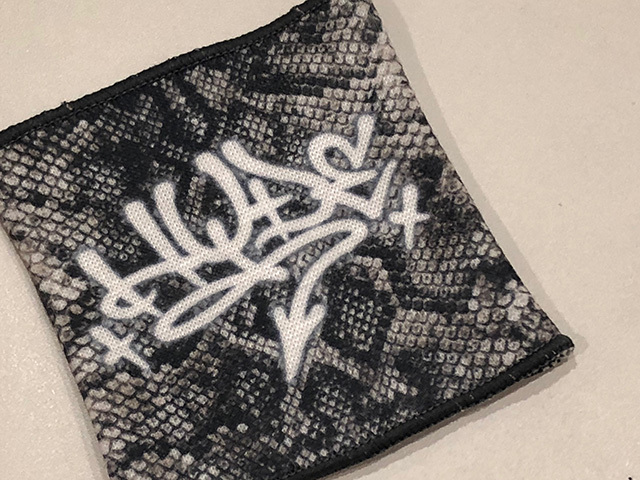 This wristband made
from a
slightly thin fabric
than the usual wristband
.
What a refreshing form is stylish.
And a
wire headband
perfect for BEAUTY et
al.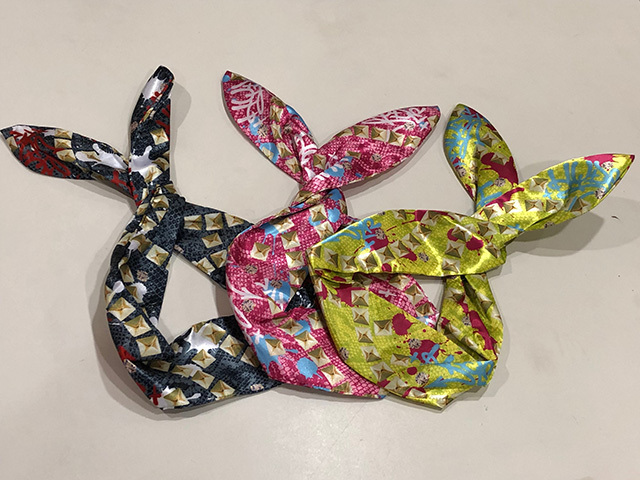 Yes, we have three colors.
You can also roll up with the krun to improve your respite feeling
, or stand up like
a
rabbit's ear and take care of Bunny chan.
Of course BEASTs would also
like rolling like a bandana
to produce a latin system.
And HYDE is also a favorite
Python T - shirt.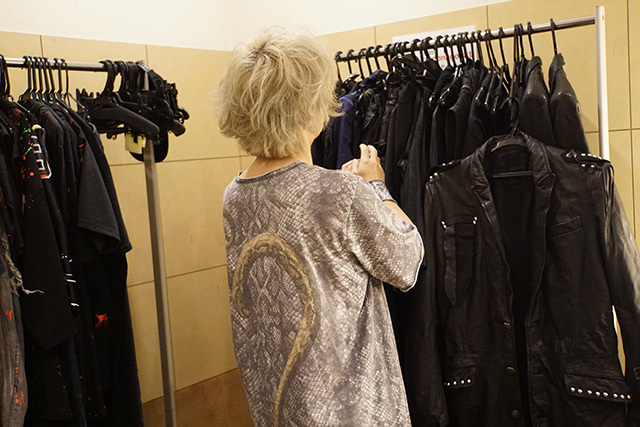 A huge snake logo is printed on the back.
You think that Python handle is high hurdle!
Why do not you try challenging this with a machine.
In the spirit before the live
, the band members also fired well with HYDE's shouting
"Ha ha ha ha!"
!
And,
receiving a cheering sound like
the
sounding
rumor
that "Ooooo
ー
ーー
ー
!"
, The
live is starting.
HYDE also got excited excitedly by
BEAST 's impressive call of
"oi, oi, oi, oi!"
This live show.
The costume naked as a coat, as well as the
upper body naked at the end of the show
, became irresistible for BEAUTY et al.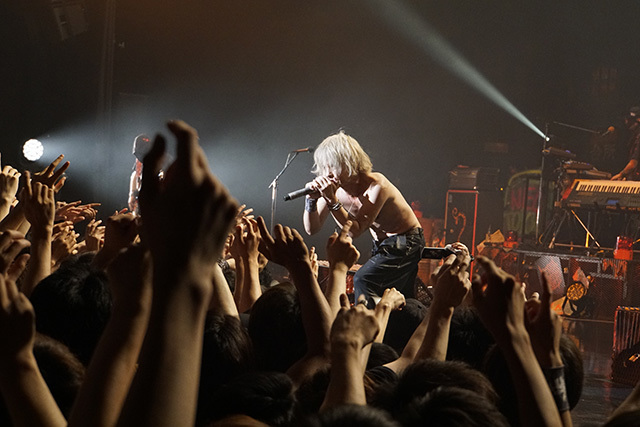 In
the encore unflinchingly, at the encore that opened curtains with "AHEAD" from drum solo, we
also showed special songs only for this day.
If you do, it is this excitement.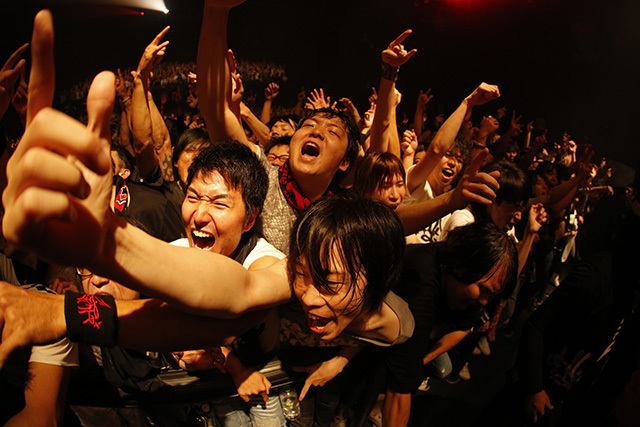 BEAST, they are enthusiastic.
Of course, BEAUTY and others are screaming.
So at the end HYDE is also on the floor!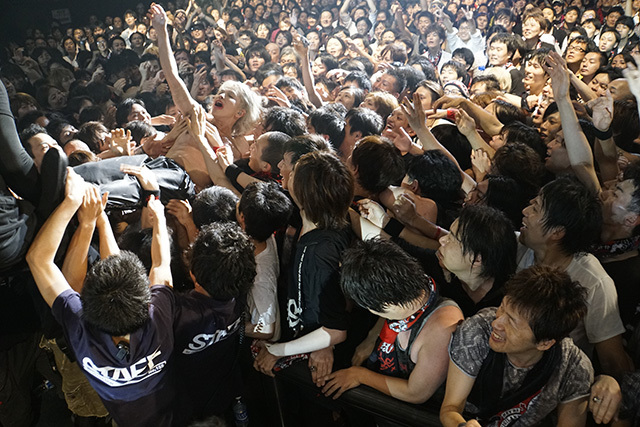 Enjoyed
by enthusiasm, screaming and excitement,
the expression of HYDE, which seemed to be fun
, became an impressive night.
Next BEAUTY & THE BEAST is Osaka!
Everyone in Osaka BEAST
(Of course BEAST other than Osaka is also welcome!)
And everyone of sexy BEAUTY
is waiting for you!