2018.07.07 ZEPP SAPPORO DAY 1
Today's Pickup
yell purse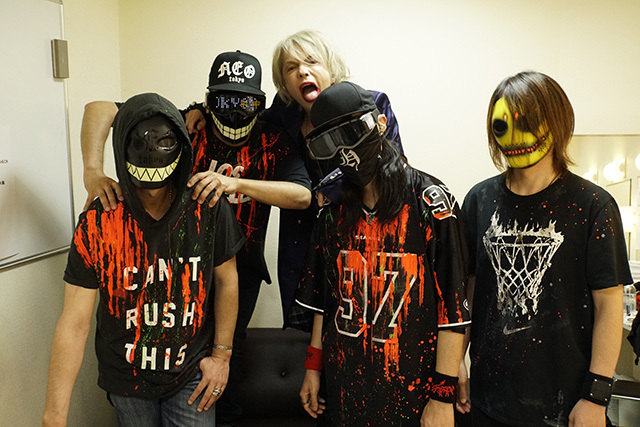 ZEPP SAPPORO It is the first day.
Sapporo is moving from Tokyo in the midsummer ... ... it is
cold!
HYDE also gets off the car to the unexpected cold,
"Shut up!" It
is trembling.
Well, the pick-up theme we deliver today is
"Enkai."
Shoot the
annual
group photo
from the time
of
VAMPS
five minutes before the live
and all together with one's mind.
As everyone is ready,
band members are of course wearing a mask.
And,
it is the circle of cheerfully putting
out newly in this tour
.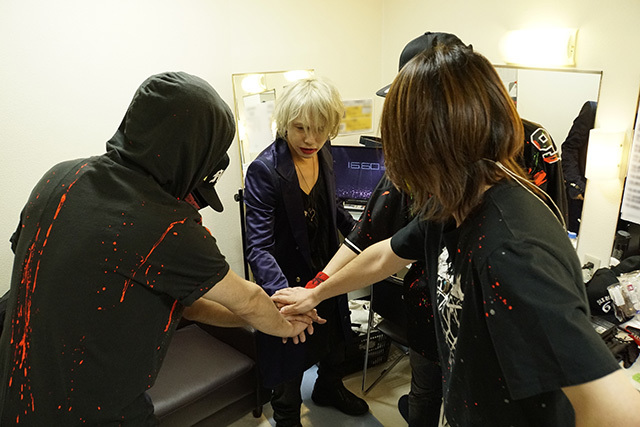 HYDE "Destroy!"
Band member "Rebuild!"
HYDE "Now ~!"
Band member "Now ~!"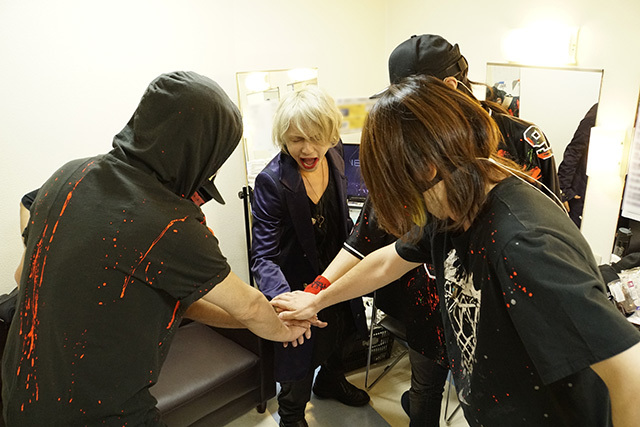 I'm shouting.
This is part of the lyrics of the latest single "AFTER LIGHT".
It's over there that screams with a deep voice.
Why do not you shout loudly when you are live
and try to feel it in the mood.
In the encore of the MC of the day,
"" HYDE "is just the beginning of the second chapter.
In order to send a no regrets life
reborn any number of times
I will Kieyo be exhausted Yari.
As witness properly"
and, HYDE.
It makes my heart full of something.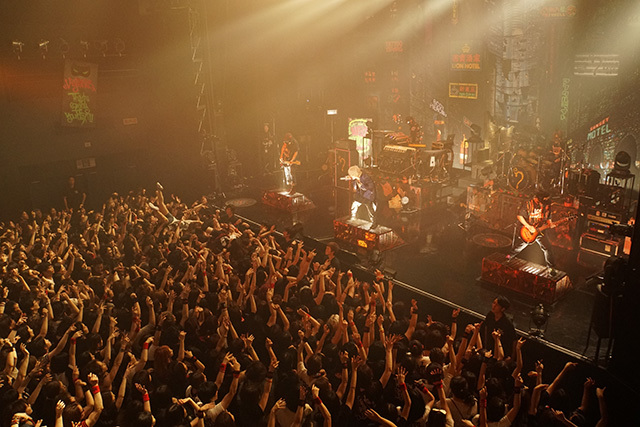 And after the end of the live.
HYDE
welcomes the band members at the stage sleeve
instead of the dressing room,
and shakes hands well.
(I'm sorry that the picture is dark)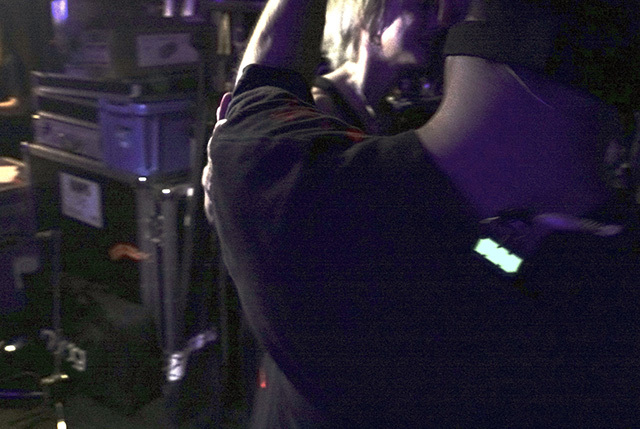 And everyone shaking hands in the dressing room.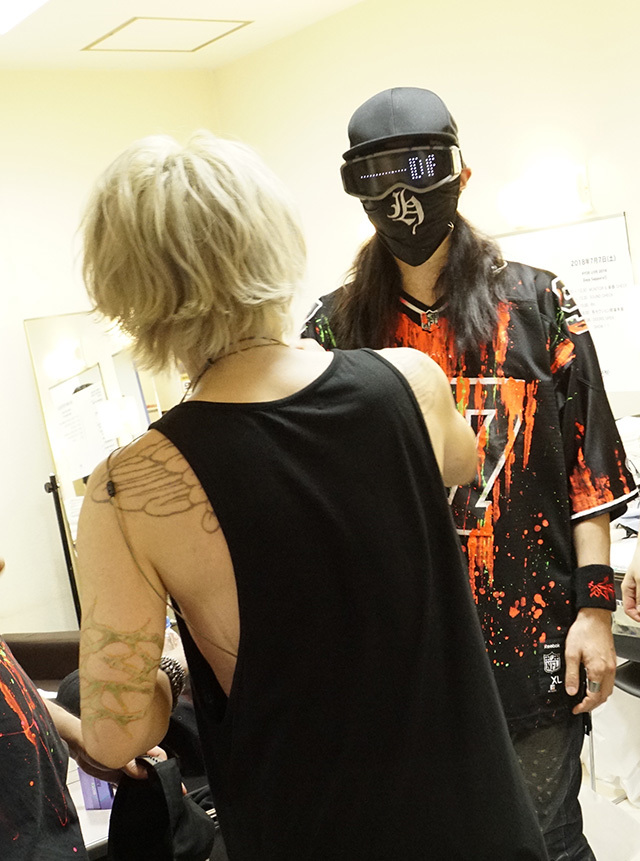 It is a
member and HYDE who seems to
be
really fun
at stage and in dressing room
.