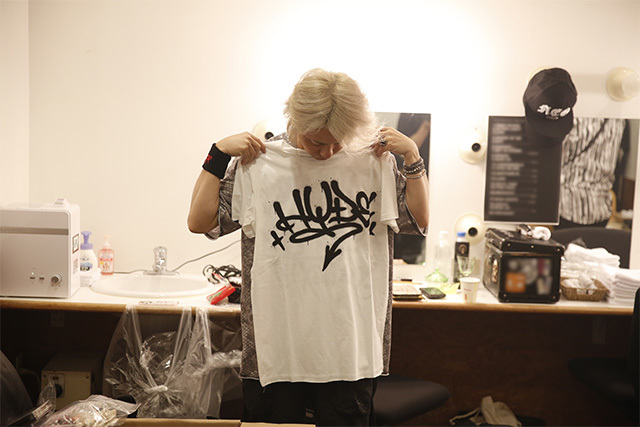 Finally started, "HYDE LIVE 2018".
On this special tour site,
we pick up
HYDE's commitment and
wonderful appearance (occasionally Moe)
every time
for
HYDEIST enthusiasts
"Close-up Tour Diary"
to enjoy deep tour
!
I'd like to deliver that part deeply and deeply.
So the first theme is "Tour Goods".
First of all,
"MOBILE CASE"
which was a classic even for tour goods of VAMPS
.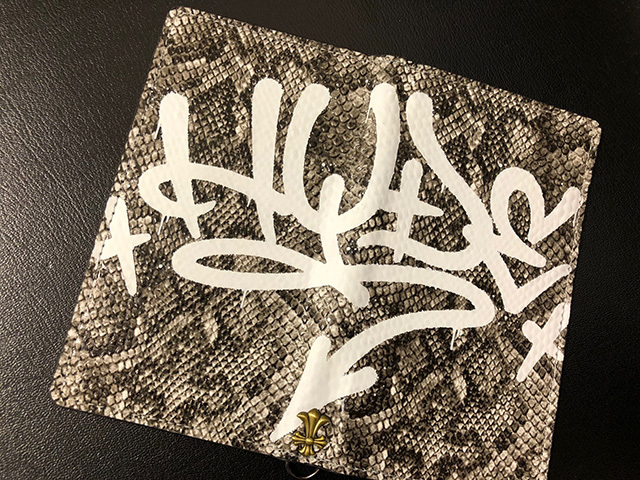 Originally it was
designed with
HYDE snake logo treated,
but
this tour image is a
graffiti character!
This design is decided by
HYDE's voice in saying
.
And the tour
pamphlet
is indispensable for tour goods
.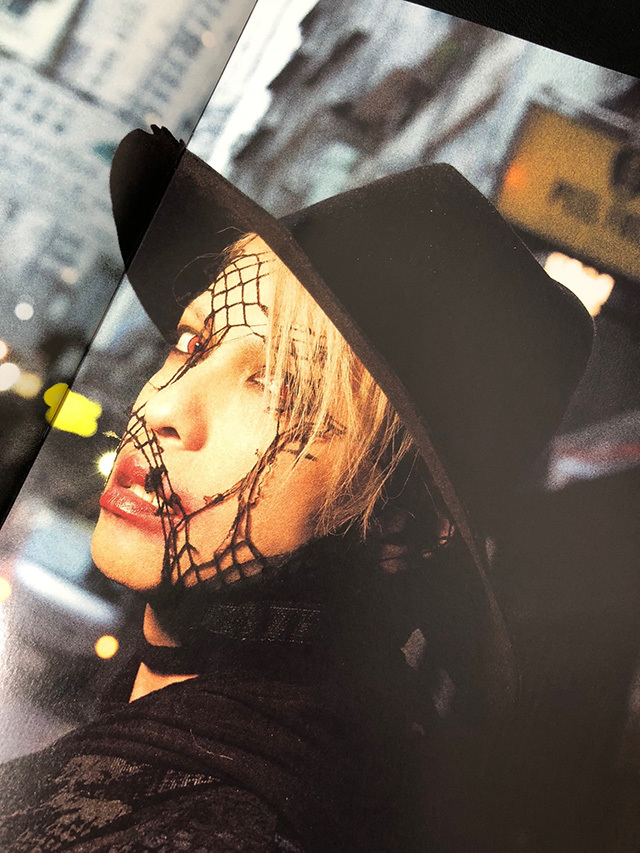 Yes, this Moe snake man ... ....
Snakeman HYDE is also appearing.
Pictures of pamphlets were shot down in Hong Kong and
costumes were also due to HYDE styling.
Also make this netting tights by putting chokichoki and scissors themselves
, wandering around the city of Hong Kong
in
this form.
It was because I was attracted attention in the streets.
And here is "snakes BACK PACK".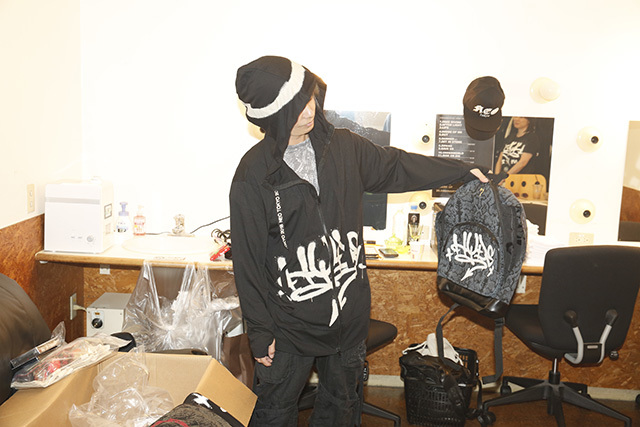 I quickly
brought back the
goods packed inside of this
and returned home.
And "MOBILE BATTERY".
Jahn!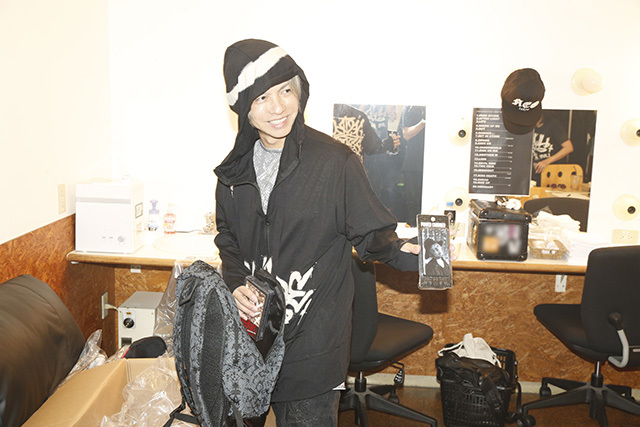 It is HYDE why it looks happy for some reason but it seems that
embarrassing
goods containing my own pictures
can not be used easily.
So
on the next day,
I wore a T - shirt immediately and entered the venue.
(I'm also doing a wristband)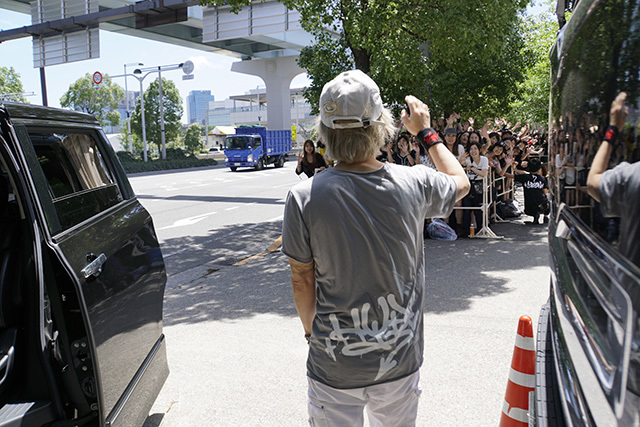 HYDE has said that
"goods are making what you want to use"
from before
.
What is it?
That's right!
Except for "MOBILE BATTERY" it is
all together with HYDE!
In other words, it is a paul acc!
If you do not look around, only two of you!
And the first day of the tour is "HYDEIST ONLY" so that although it is a
heavy sound, a clear melody
immediately produces a phenomenon that multiplication and big chorus will occur on the floor,
half of
the
set list
shows excitement to the
extent that it is a new song
There was it.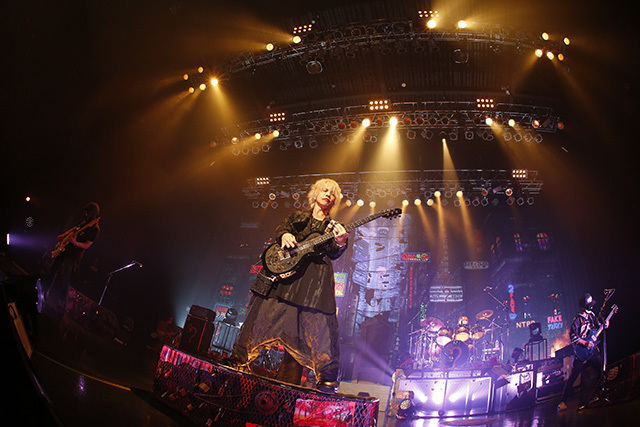 How does the second form of HYDE evolve from here?
Until the tour finals (diary together) please look forward to!