Feels like just yesterday was Halloween -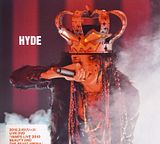 We use our trusty scary Jack-O-Lantern from a craft fair years ago - it's made out of a recycled propane tank
Gave out psychedelic squishy spiders & flashing rings & I found these Pez dispeners on sale & gave them out as well.
My parents get over 100 kids trick or treating, & we usually get around 40. I wouldn't be so generous with the treats if we got 100 kids haha



I've been so fortunate to stay hospital free so far this year, but I still have nutritional challenges that come with the abdominal surgeries. My hematologist said I needed Iron IV treatments as well as B12 shots. IV's are a real challenge because my veins are so fried & teeny tiny. This is what happens if you blow a vein mid-Iron transfusion




the discoloration was only temporary, but it freaked me out a bit at first. None of the nurses had seen that before & Leigh told them "the vein blew" My Dr. was called in & she said "yeah, the vein blew" - Leigh wondered "Why don't they listen to me"? haha, they should - after all the medical stuff he has done in the past 5 years, he has become a bit of an expert.

I did get some unexpected positive health news. I had a battery of tests done & asked about my cholesterol - because I had no idea if it was good or not. My Dr. told me I had the best level of "Good cholesterol" that she had seen! Yay!






I've enrolled Kaz in obedience class in hopes that I can use him for dog therapy visits. I remember how much I enjoyed the visiting pet therapy dog when I was at my sickest (2006 in a dreadful acute care facility - my roommate died when I was there - & my health deteriorated drastically in my short 2 week stay.)

I guess I'm guardedly optimistic about my future - A bad cold knocked me down for about a week - I try to encourage my inlaws to exercise with me a few times a week. It's nothing intensive, but it I think it is helpful. Unfortunately, I had to take my father in law to the Emergency Room last week because his blood pressure was crazy high & he was disoriented. He's now in a nursing home for physical/occupational therapy - so please send some healing thoughts & vibes his way.

Please also send some loving prayers out my brother's way - My nephew Nick passed away suddenly in July & his birthday is coming up. They are in my thoughts every day & it's hard for me to imagine anything being worse than a sudden & unexpected loss.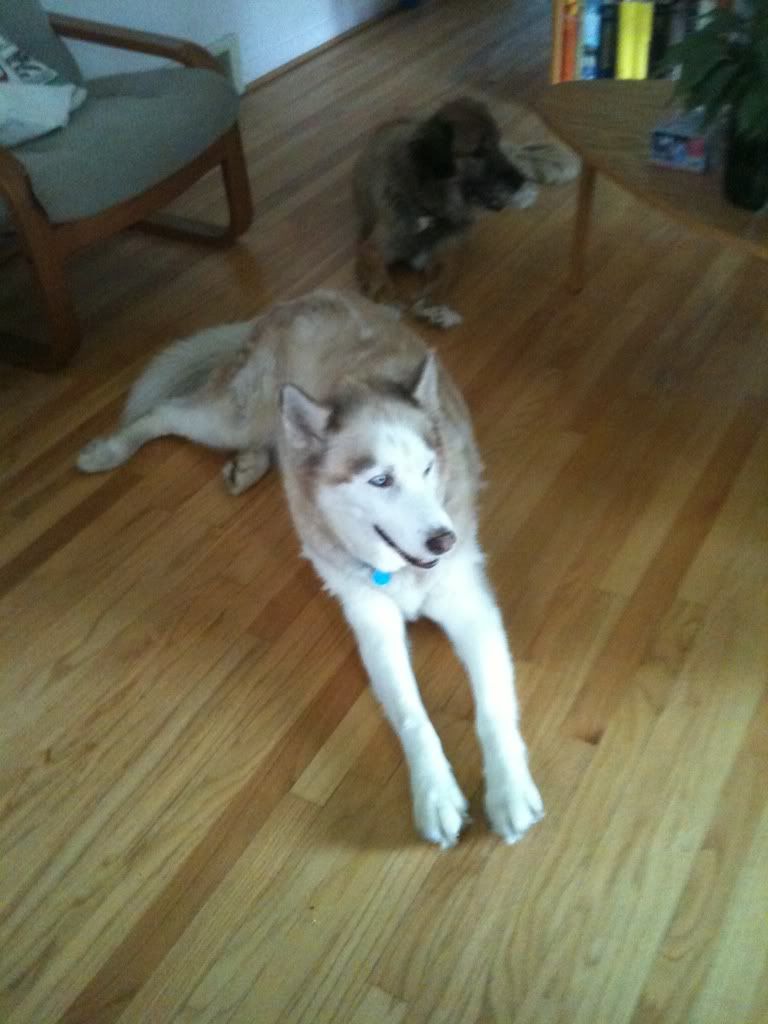 Kaz & Tobey.... =^.^=