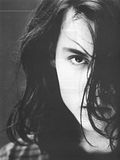 (Is it just me, or does Depp look a bit like Hyde in this pic?)


According to People Magazine, Depp is the sexiest man alive Johnny Depp is one of my favorite actors & I find him very handsome, but I think that a person's sex appeal or attractiveness is too subjective to make such a definitive list.
Talk about cheezey segways for spam...
Here's a few Halloween of the Living Dead pics (before Kaz/Vamps) - you can see Hyde do his Depp impression as Edward Scissorhands (Of course I had to add the Hyde being the ultimate girlyman in the live suit he designed)




I'm so happy that I found a way to make my favorite screensaver work on my PC. There was a screensaver that came out when Hyde's Horizon single was released -
I thought I lost it forever when my one PC died - but the lovely
lirimaer sent me a download link, but it wouldn't work on my Vista PC - I found a nifty program instant storm & I was able to create a screensaver from the swf file in the link that I got from
lirimaer ^-^

Here is the zip file for the original Horizon screensaver that
lirimaer had uploaded for me. If it doesn't work for you - try extracting the .swf file & using instant storm to create one that works on Vista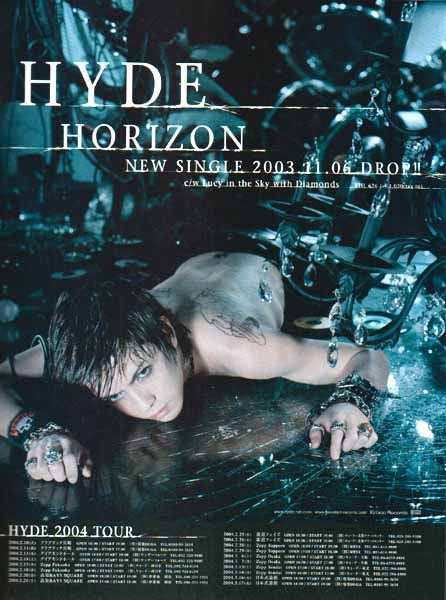 It doesn't take much to make me happy really -



I haven't read or watched any of the wildly popular Twilight series - I think they should re-release Moonchild & cash in on the trend~! For any of you who have seen both, how do they compare ?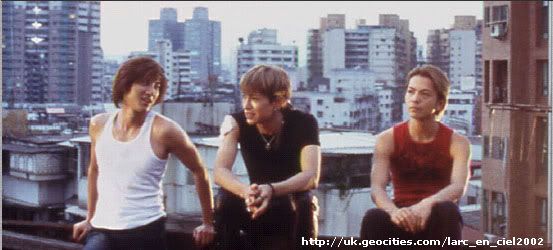 Here is a great free program that cleans up all those garbage files that slow down your PC - I strongly recommend Windows Clean up!