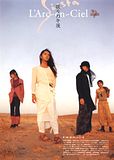 The Double CLoset - the Arab Gay Community
It's an interesting article. I like how they described one young man as being impossibly pretty
I found his quote uplifting: ""They think you're a sick person, that you're not supposed to live. They think it's against God's rules. But God will always love me he says.