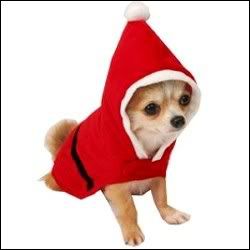 Leigh & I saw "Memoirs of a Geisha" today - there had to be less then 20 people in the theatre.
I thought that there were many beautiful scenes in the movie - such as the scene where Sayuri is dancing. The movie seemed rather flat on an emotional level - One review called the film "icky" http://filmfreakcentral.net/screenreviews/memoirsofageisha.htm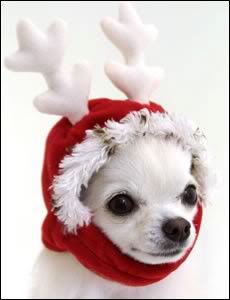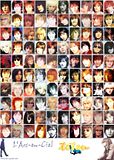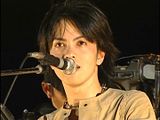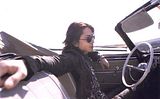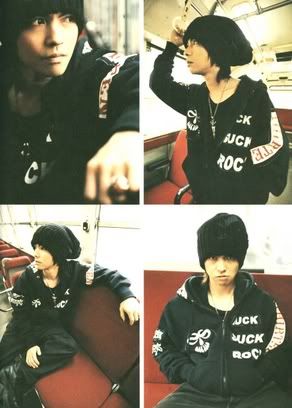 Missed watching 2006 come in, as it was 'lights out' before 11 >.< I'm still really tired & I can't seem to warm up. Thank goodness King & Sally are often cuddling up with me and making me warm.