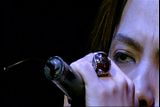 Thanks to the lovely
ohfreckle for the Awake screen caps. I'm debating on whether or not Hyde's poignant 'teary' rendition of Hoshizora was planned or completely spontaneous.. I found it touching nevertheless.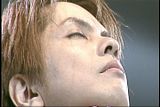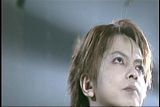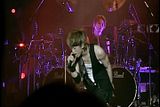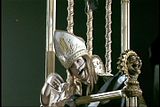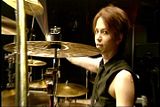 I went with Leigh to an office party - Downtown Detroit in the Casino/warehouse district. It was nice to meet up with my Sister in law and chat - I passed on the food buffet, as my stomach still is giving me angry pokes and prods. Please let me know if you have ever tried/found an energy drink like Ensure that's non dairy.

Tomorrow I'm off to Cosco to shop with my neighbor... Woohoo! I've been so behind buying things/running errands, I sure hope I can convince my stomach to behave long enough to let me get something done.