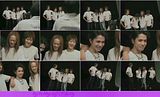 Apologies for the duplicate posting of the above pic - >.< I was going to test the Photobucket blog feature & received 2 error messages; which I assumed mean it didn't post. DOH!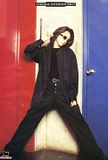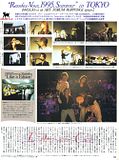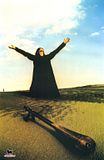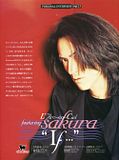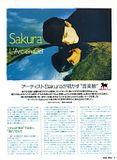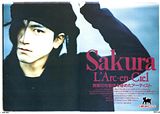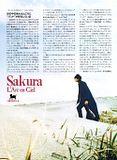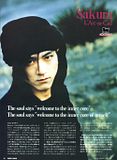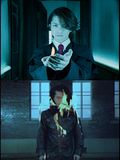 I can't recall who I was chatting with about this, maybe it was the lovely shochu66 gals, or maybe kurarisa or Naomi- but we were lamenting the inevitable invasion of a band's blog by fans with an IQ that rivals dish soap:
Winter sure sucks. I so love when the summer comes, you can have ice cream and you don't need to walk around with a coat or scarf, ne? ? Huh? The band wants to know this..because?

This one scares me a little I dunno what can i say,,WHAT A PRETTY WOMAN,, BLAH this is the only thing i can think about when i saw the picture..I'VE GOT THE KISS OF ANIS!MUHAZ,,I AM INSAN,,-v-"just leave me alone,, XvX"

My interest has been piqued lately about the differences between Japanese and Western fan behavior. If anyone knows of any articles/resources I could read - please let me know.