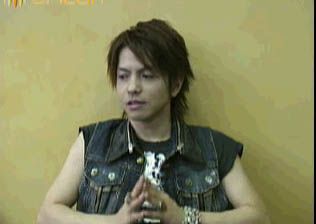 OK , so maybe he's not been on the webcam 24/7 - but what would I be if not spamhappy?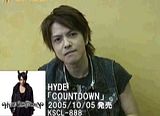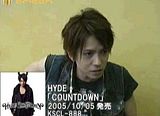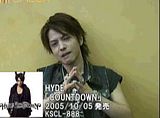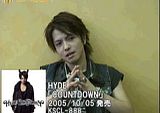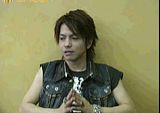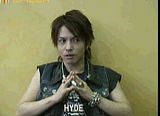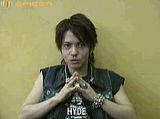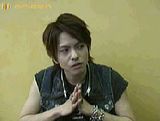 Had a meeting with my Supervisor today - that went well YAY !



Tries to go from dorky to industrious in time for lunch hour to end... and work to start again XD

Thanks to youyou for the link Oricon_Hyde_streamingclip

avex blog Hyde's Countdown+Boa,MM,KodaKumi,Ayumi, Katun etc..