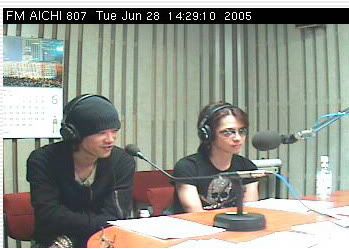 A virtual lovey hug to my great neighbor who came over yesterday to unplug the computer & refrig so they wouldn't fry ..
Now I'm learning that it's a wheezy old power grid & the city is purposefully turning it on & off at intervals. Perhaps they ran out of money to upgrade the system because of all the $$ they are spending on the hoopla for The Superbowl in Detroit... Woohoo (like this construction nightmare near my house: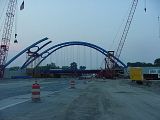 Luckily, I made it to the fruit market & cooked dinner..by time the power went out again.
So being in the dark & looking at the candlelight again, it made me mindful of people in Iraq - who probably would just love a simple day of cooking dinner with their family.. I said some prayers for Iraqis and Service men & women.. then I was afraid King would knock over the candle, LOL so I blew it out & went to bed.





Well Hyde - if you work hard enough, I guess anything will go into that Mohawk style..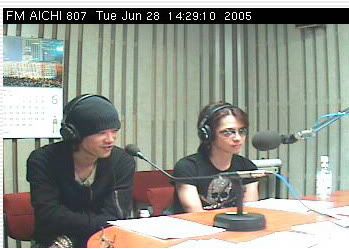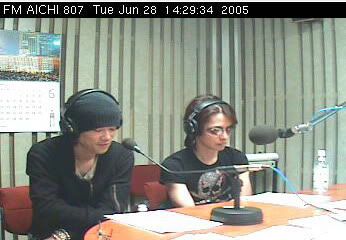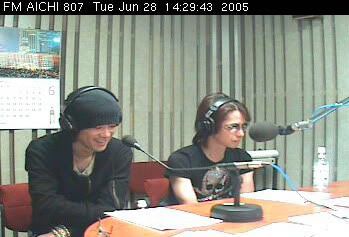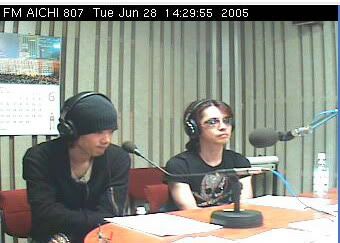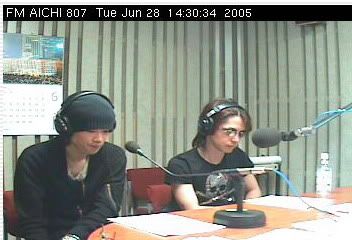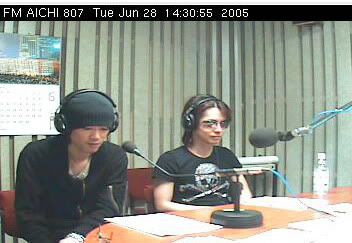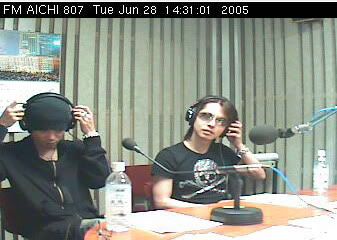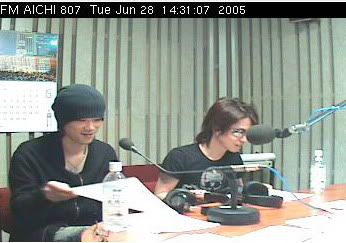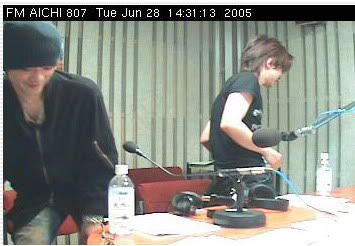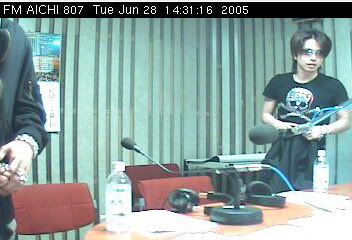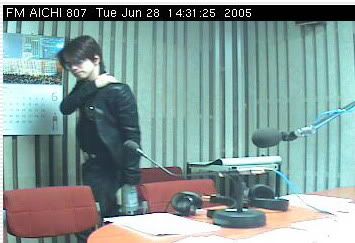 Ken from FM Rock Kids - came in on crutches..