Belated Father's Days wishes .. It was a lovely Sunny Sunday spent at my brother's house

On Saturday I had my haircut - and for the first time, since I swear ages I felt like I was getting back the look of my old thick hair again. (It started going thin all of a sudden a few years ago - doctor's suspected anemia)... Anyhoo I wanted to have Leigh take a picture of me with the doggies - the dig cam wasn't working...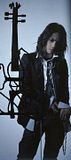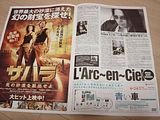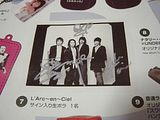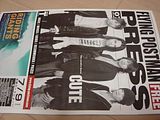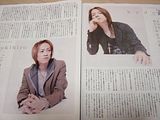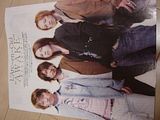 Normally I'd be chompin at the bit to get my Awake First Press - but I'm just too puckered out - Monday starts with congestion, headache & the A/C blowing full blast. By the next day it's a cough, cold - but being the optomist I am, it gives me an opportunity to wear my dorky Hydeist parka at work & have everyone think I practice witchcraft.

Is it just me, or does Laruku look like some 4 headed monster in this pic
http://www.tsutaya.co.jp/sp/larc-en-ciel/index.html?txt

Kudos for #1 Oricon ranking http://www.oricondd.com/ranking/daily_album.php

I know I must be sick - I had this urge to watch Moonchild. However I kept sleeping, it wasn't the movie, I just find it really hard to stay awake..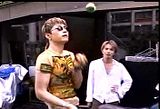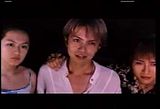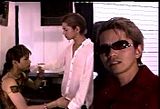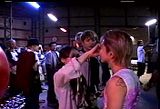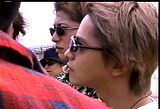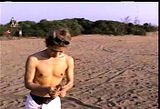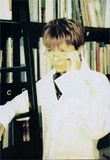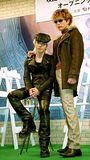 *-* Love & Healing prayers to Ilene