Missed Hyde san at the webcam - but I see lots of talk about his haircut...
Ok.. I gotta go back to boring work,...really


No email again at work & in my usual lalalala laruku land...

Edit - Email works now..scurries back to work
Youyou's pics has me thinking that they were going for something between grumpy and aloof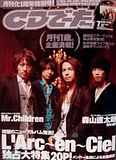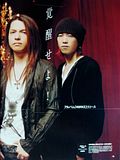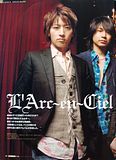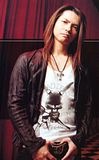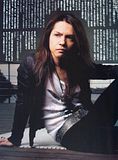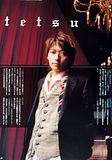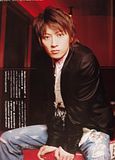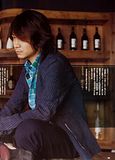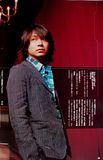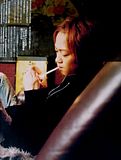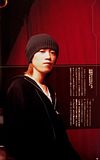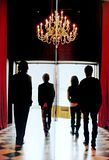 I'm behind in my charitable giving - I wonder if another donation to Amnesty Intl would put me on the Administration's enemy list:

President Bush called our report "absurd." Vice President Cheney said, "For Amnesty International to suggest that somehow the United States is a violator of human rights, I frankly just don't take them seriously." Secretary of Defense Donald Rumsfeld called our report "reprehensible." </l>

Anyhoo - If you have a favorite charity I should know about, let me know. I've been buying a lot of Laruku cd's/blahblah lately - so I need to catch up w/the in kind charity dollars.