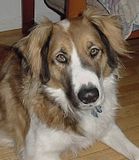 My Mom just called for a quick hello & to tell me about a local "Pet-a-Palooza" event going on this weekend. I just learned that (because my Dad was at the shop yesterday doing some painting) one of the construction workers ran into Leigh's work & declared "There is a dead dog outside"

Come to find out it was just Sally - sleeping. I'll have to get a picture of sleeping Sally - it's quite hysterical.. Flat on her back & 4 paws spread eagled.. & yes easy to confuse with a dead dog XD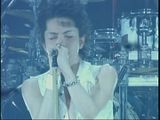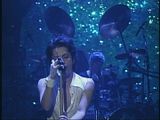 The past few days - I have almost started to feel someone functional again.. I'm crossing my fingers that lasts for a while. On the up side, I was feeling to lousy to eat, so now my once uncomfortable pants fit comfortably - Yay!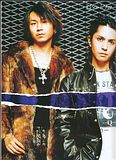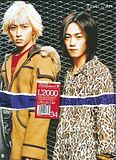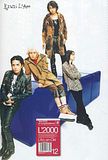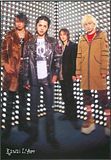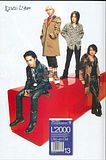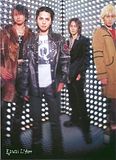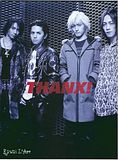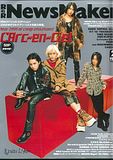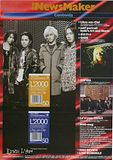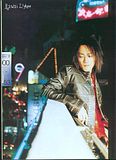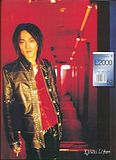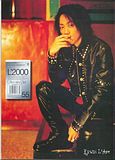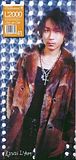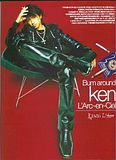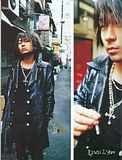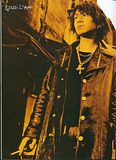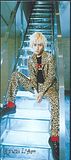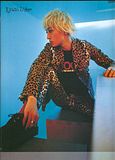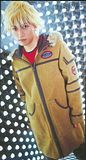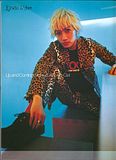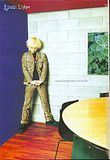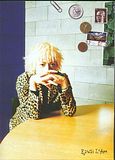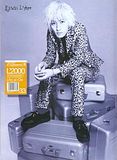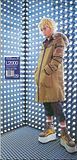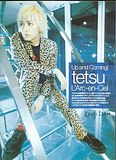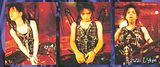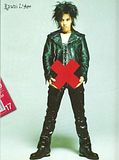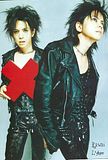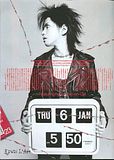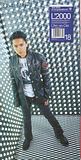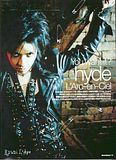 Sending comforting thoughts & wishes to
ilenebook Good luck with the catscan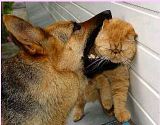 ^-^ Good luck to
mitsuchan in her new living quarters
>.< Gah - blast those sound sample teazers.. as I tap my fingers impatiently so I can hear the rest of My Dear Go ahead Listen - Hyde wants I want you to
My Dear