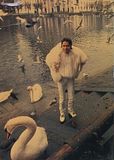 I brake for Mama Duck & her babies... and almost get killed...


Close call - Yours truly still in a zombi-fied mode & I see a Mama & her 5 little babies waddle across the busy road near work... I slow down and hear the fellow behind me slam on his brakes.. I think once everyone realized why I stopped they weren't so annoyed - but.. Yeah, I'm thankful he didn't slam into me..




Ooooh Ahhhh PV Preview up
Awake Preview Clip~



I think these images are spammed enough around the net - that it seems pointless for me to request in my squeaky voice Please don't post these on Tofu bbs forum - but since that forum has resurfaced, the posters seem just as clueless as ever.. kthnxbye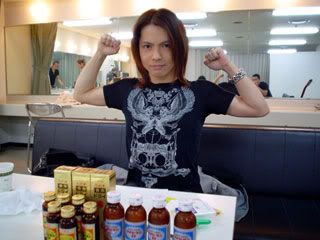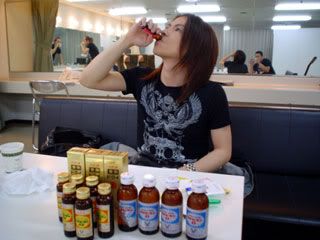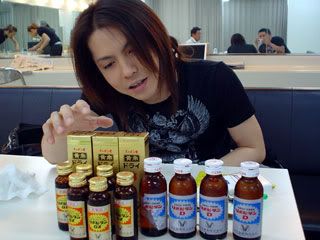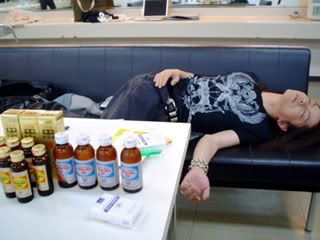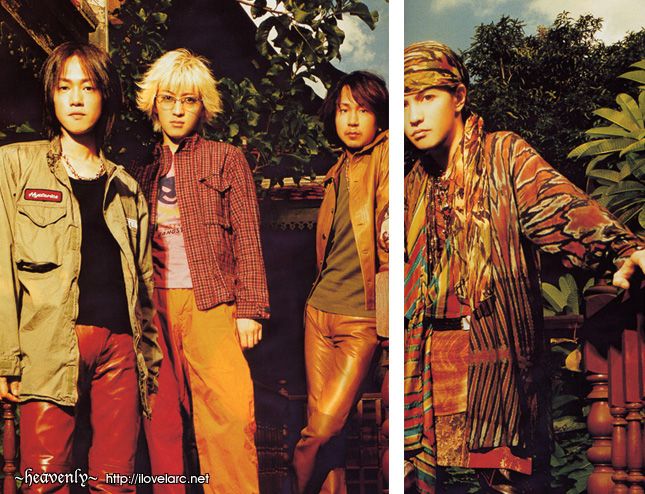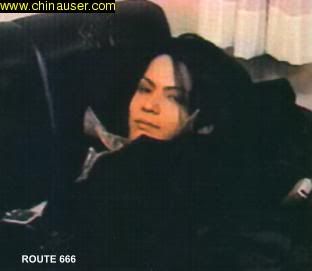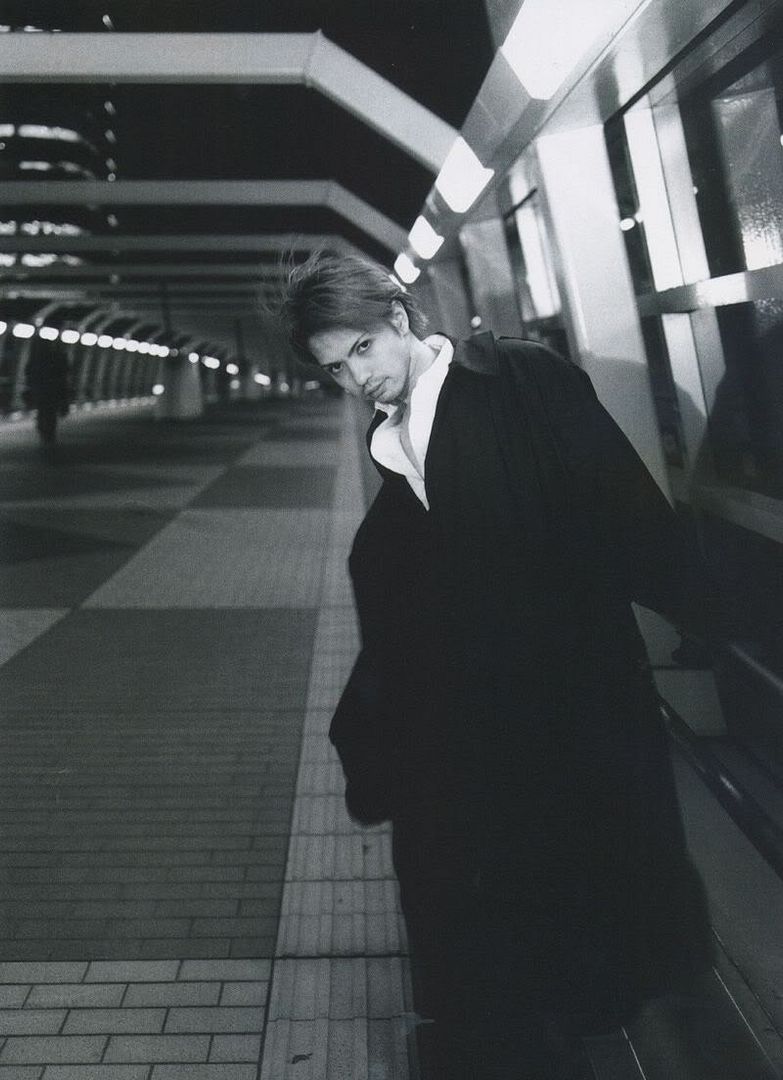 Listen to the Awake Preview - Come on, you know you want to! Awake Preview Clip~

Congrats to
cherrytetsu &
mcvarmazi for acceptance in programs in Japan & France..