Finally went to see the Dr. after a sore throat/earache since Leigh tore up some carpeting 2 weeks ago.
It got more painful to swallow & eat- >.< Throat infection & antibiotics. I usually avoid them at all cost, but this was showing no signs of clearing up.

I feel so unproductive and dreary - hopefully I'll perk up a bit when this annoying thing has cleared up.

thanks to 4am_secret for the tip for yousendit links - & this was just inspired by a laugh I had here: http://www.livejournal.com/users/sanami276/14630.html I thought As If In a Dream was a good antidote for the girlyhydephobic.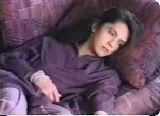 Click on the thumbnail to d/ld file
as if in a dream


kaze ni kienaide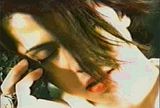 Music park time to say goodbye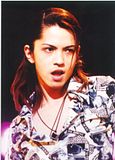 Hyde's advice on tattoos has made him my hero of the day - 刺青は一生消えないから良く考えろよ!
Tattoos require thoughtful consideration - His name especially! (Just imagine Hyde gets arrested for being a Peeping Tom, and there you are stuck with that name on your back forever.. ) haha


Hugs to

ilenebook - prays you feel better soon