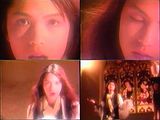 Anyone know how to access files on this site?
www.mofile.com I run across some old sch Larc files on Vivid bbs, but the page set up seems different from what I recall before    http://pickup.mofile.com/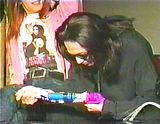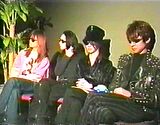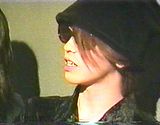 *chu to Vivid & HydeloveDM*


Friday YAY but .. harummphh to much work to do - as I stop lunch short & go back to work....

& out of curiosity... I've been using the thumbnail option (click on for larger size) ... is that preferred?