So guess who didn't watch the Super bowl?

I wanted to see the pregame show - to see the National Anthem with the Deaf/Blind School choir - but seeing as there was some type of Superbowl yippityyap going on from the moment I turned on the TV, I totally forget when the actual game was supposed to start. I did see the very end of the Half time show with Paul McCartney going strong.. YAY! Beatles = my first love! lol





hahaha~! Another fun chat with Dunley chan, & she showed me this funny link to a Chinese BBS with screencaps of a Japanese love advice show:
http://www.greenth.com/bbs/dispbbs.asp?boardID=5&ID=5193&page=1

A girl says that she asks the love adviser how to deal with her dilemma, she has a hard time loving her boyfriend since she adores Hyde so much.
The adviser asks: "You put Hyde first, and your boyfriend second?"
& the girl responds that she hopes her boyfriend could be better then Hyde

& the adviser tells her that Hyde is best & she should throw away her boyfriend & keep on loving Hyde with all her heart.... HAHAHHAHA

That's too funny - & Dunley & I agreed that Hyde would probably be a crap boyfriend, but it's still hysterical. (well to me anyway)


Perhaps Leigh suspects my midlifecrisis Hyde obsession is more then I lead on. Maybe he thinks one day I'll finally collapse into a fangirly puddle after watching too much Laruku - as I found this (REALLY I DID!) on our Kitchen counter: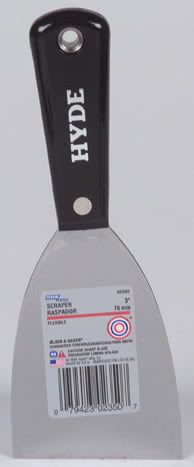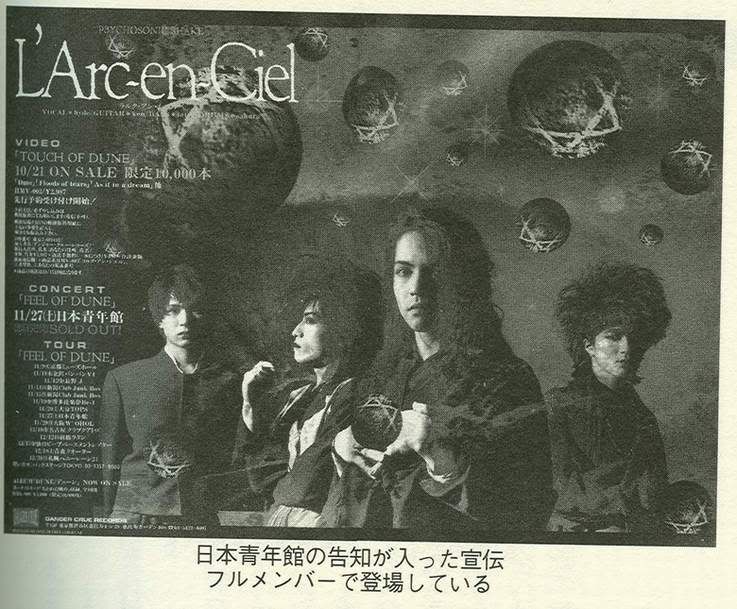 I realized in the book I have the above scan from - there are some quotes from a KiyoharuxHyde Interview..maybe one day I'll not be so lazy & try to translate it..