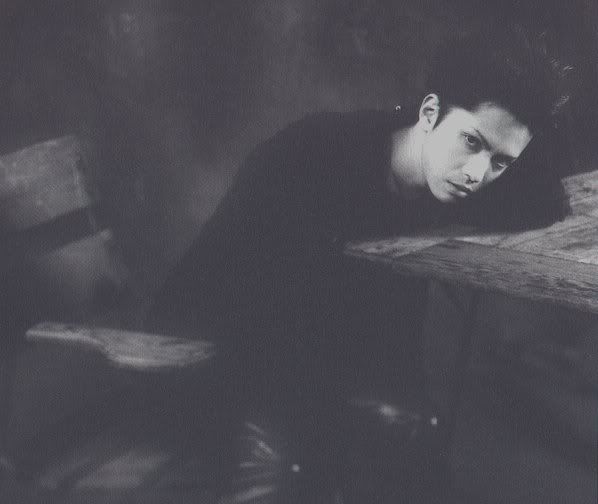 Aside from the fact I felt pretty sick & pukey all day, I came home to find a lovely Birthday card - from none other then the heaven bound
crimson_fantasy Needless to say I was speechless - yet that just seems to be typical of the type of person he was, always trying to think of others, no matter how he was feeling at the moment. I'm not sure exactly when he wrote the card, it just says Jan 2005 *weepy sigh*

It was also nice to have a quick hello with the darling duo
shochu66 & How nice of them to try & warm our snowy universe here with spam.

Sorry I'd try to think of something more witty to say, but I think my head is about to explode..

Hoping you all find your loved ones safe & sound, wherever they may be.