Pre holiday stress (see what sitting on your butt til the last very minute does + job stress + no hemoglobin to speak of.. I feel rather blurry and edgey.. Good news, Greg & the family is coming in today from San Diego. Weather predicts 5-9 inches after midnight.. OY~!

Being so completely tired makes it hard to focus, and makes me nervous that I'll mess up on some major job detail whilst inhabiting my half awake land..

I did manage to make pesto for Leigh yesterday ~ & had some dorky fun with Pink & Mitsuchan while having a virtual Otakon dvd watching party




It's absolutely ghosttownish around here ~ (Oh yay , that co-worker is here.. grumblegrumble...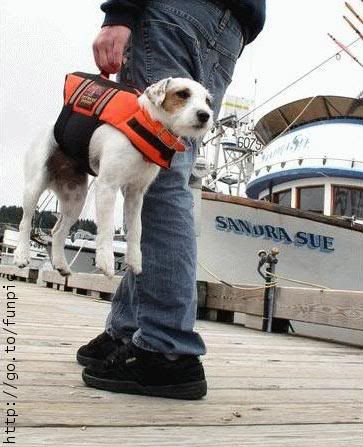 I noticed the doggie icebox included Korean & Japanese goods LOL I wonder where the picture was taken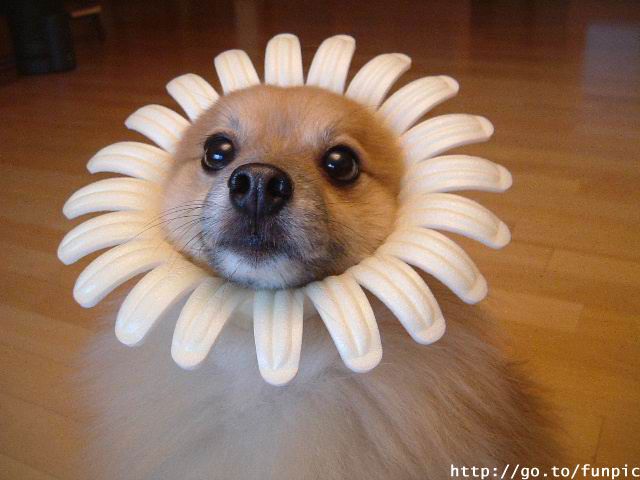 I did get a chance to chat w/Perdita a bit - It's always fun to beat up on Bush with Perdita - While talking about Otakon live (which she thought was a bit dull - because of the lackluster audience by & large) I think she had a great idea - they should do an acoustic live.. ! YES! ... ok tries to pinch self awake and into a quieter state of panic.