Yet again, my brother's friends invite us over for a lovely day - It's hard to express how thankful I am for my great family without sounding stupid.. hahah *-* best part of today, I heard from sedefendendo!!!! (she lights my the path for my heart!)

besides being uber geeky family lovey dovey! ... ahhh I received that H magazine -

How did I miss posting this pic when doing the HydeXHiroki Spam?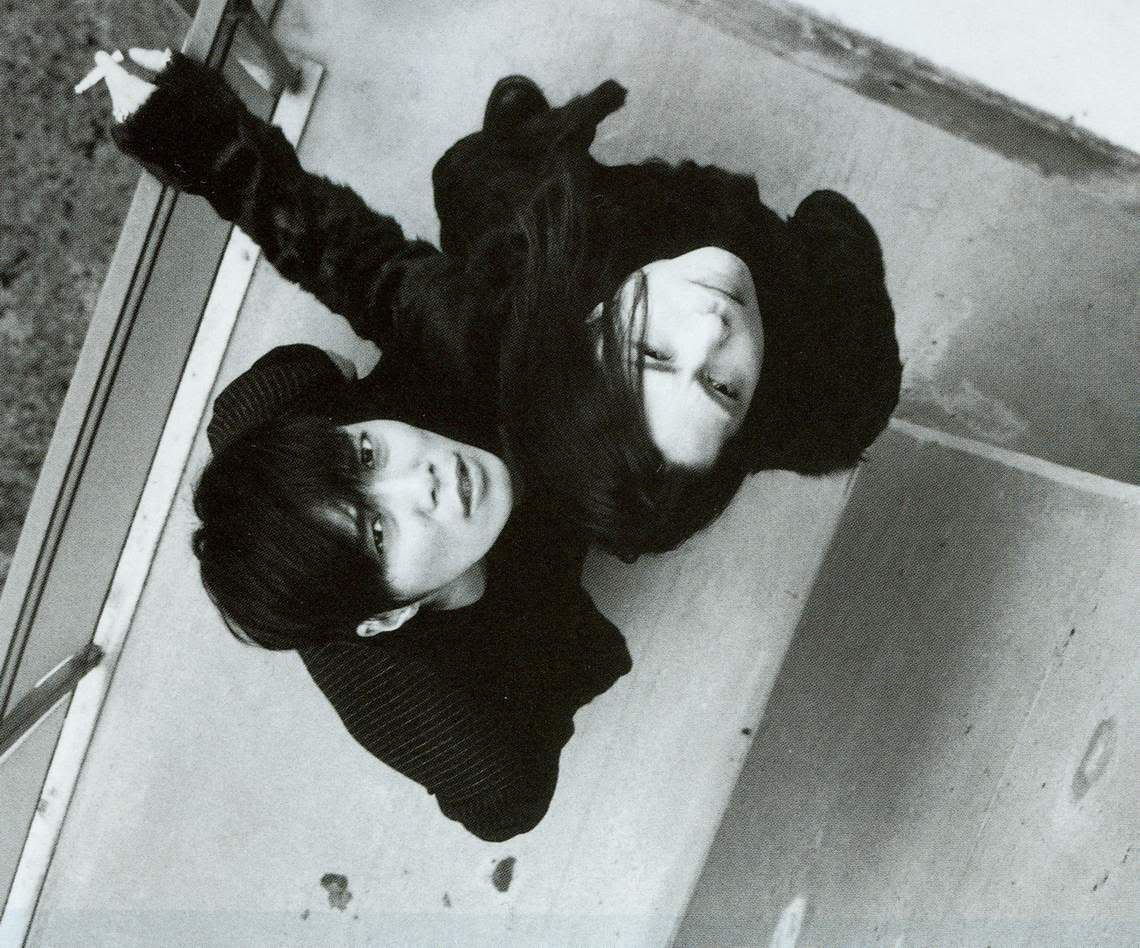 I think some of you on m y list - will enjoy the other X pairings in the issue.. and to be honest, I'm too lazy to look up who these lovely gals are