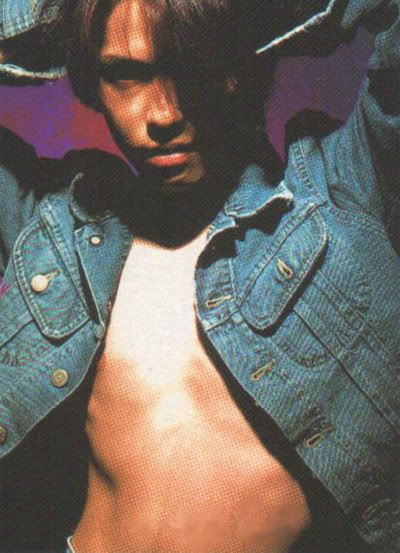 *_* yay no verbage on Hyde' tummy tum tum Big huggy kisses to the uber wonderful mitsuchan for the cleaned up pic

>.<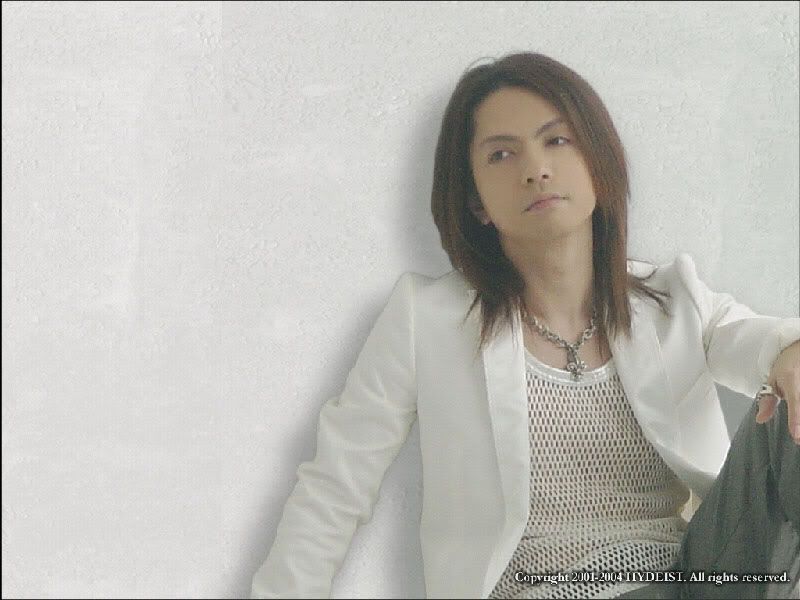 Roentgen english shipped ~! Yay~~~~~~~~~~~~~


hrmmm coworker chronicles - ahhh well I will keep trying - (I have a coworker who just seems to want to be confrontational with me.. and believe me when I say, I am the wimp of in your face - so really I say I never bring on any conflict.. it's like everything can become a source of irritation.. My only tactic is to just apologize for everything.. being so hostile all the time must be difficult. As much as it would be 'fun' to lash out with snarky comments - my real hope is to just get along. I hope to maintain my approach.. ( Thank Hyde, thank you Laruku! ahhh! you help me so block out any coworker pain~ YAY YOU!!!!!!!!!!!!!!)


ch - I

I've never given her a harsh word- really it's not good if I do..