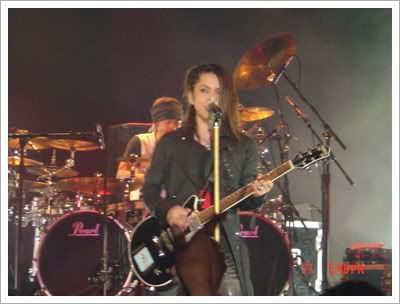 Watched the debate yesterday.. Bush seemed to be in a terminal state of being pissed off. I half expected him to slug Kerry..*laugh* that would have created some more entertaining viewing. I doubt the debates will change people's minds though - People who think Bush is the cats pajamas, still will - regardless how stumbly and monosyllabic his comments may be. Kerry could use a charisma transfusion- Oh well, I'll just have to do my part to try and vote the whiny little brat out of office.

Otakon Live DVD release 12/8 - Cheers! Wonders about Smile tour... & shudders to think of my bloated CDJapan account history. XD

Spam - courtesy of Ken's Cig bbs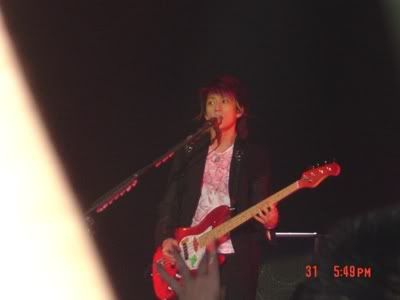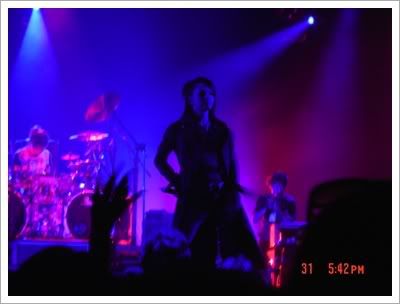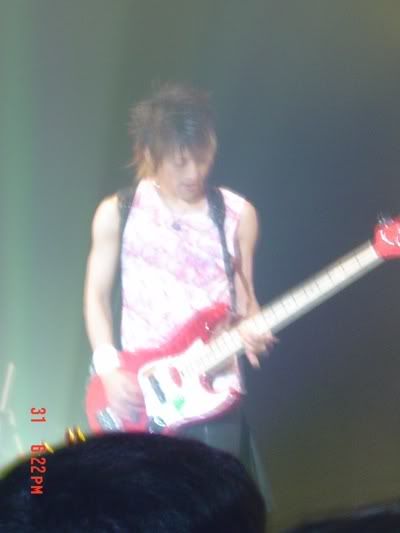 I'm incredibly proud of Leigh - he has been taking on some frighteningly hard Mech Engineering masters classes - and has been studying Like a fool. If only I had his discipline, I'd probably be fluent in Japanese >.<... Maybe Leigh can teach me the discipline to sit and study for hours and hours. Go Leigh!!!