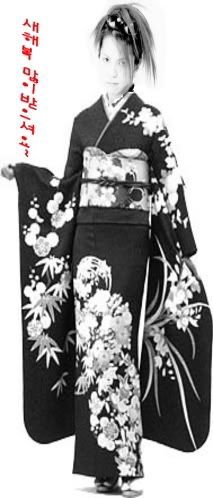 The fellow who used to be my Supervisor brought in a box of baby chickens for one of my coworkers. They were so adorable, easily fitting in the palm of your hand. I asked my coworker if she was going to name them, and she said "Yes, I'm going to name them BBQ, Stirfry, Dumpling..." >.o (Actually I thought it was sort of funny - OK so I'm a vegan with a sick sense of humor) Apparently she wants to raise organic chickens & eat them.
Some of my coworkers (who eat chicken) were rather shocked at the thought..

Not 5 minutes later, we get an email that a coworker has brought in a litter of kittens. Awww!~ So Cute~!