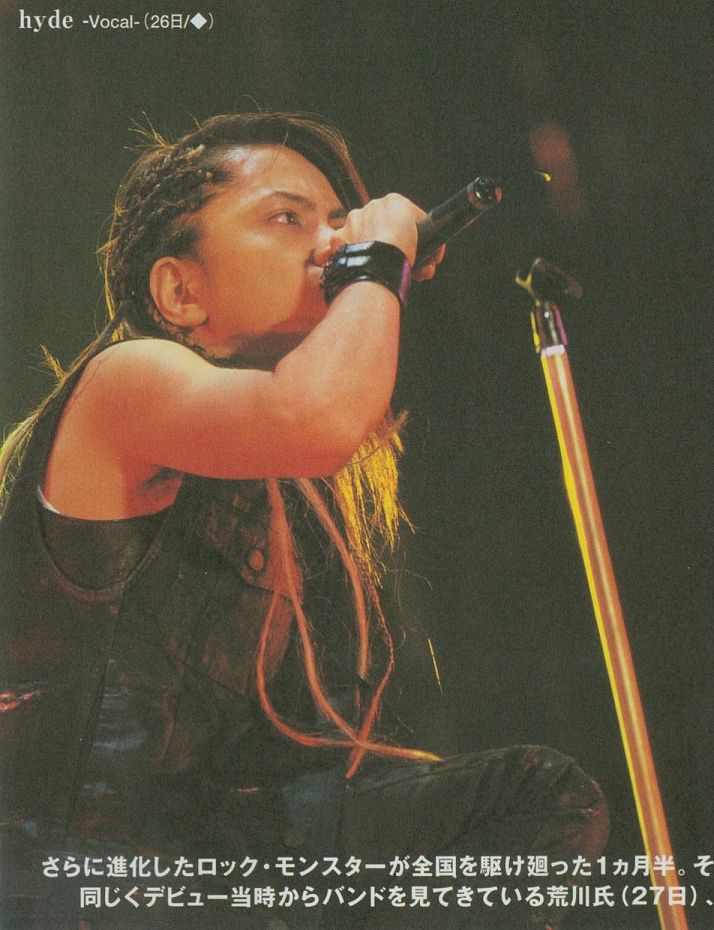 I'm completely out of it at the moment-too impaired to leave a decent (or even mediocre) message on Hydeist- or here, for that matter.. looking forward to one more day off before returning to work.
I'm very fortunate - standing in the sun from 9:30am til 4pm paid off on Saturday.. 6th or 7th row!

The thing that is most on my mind now is the gentleman who sat next to me on my return flight to Detroit. I learned he was en route to his 2nd tour in Iraq.

When he told me where he was headed, I asked if he was in the service - he said 'yes'.. I was glad I had an opportunity to say 'thank you' and shake his hand.. I was afraid to ask him anything too personal so I don't know his name or what type of job he does in the service.

Wishing & Praying for a speedy & safe return home for him and fellow servicemen..