These photos are so nice because of the relaxed and fun feel about them. I'm so silly, how can I get such enjoyment out of dorky photos of people that I DON'T EVEN KNOW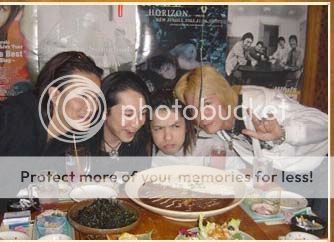 Ooohhh Candy!



I read that they are allowing binoculars at the concert- I'll have to remember to pack a pair.

More spam later - Hugs and Good thoughts to DH. Prayers to Ilene book's little friend who has hardly made his way in the world and has the challenge of operations & a transplant in his future.. Rooting for you little guy!